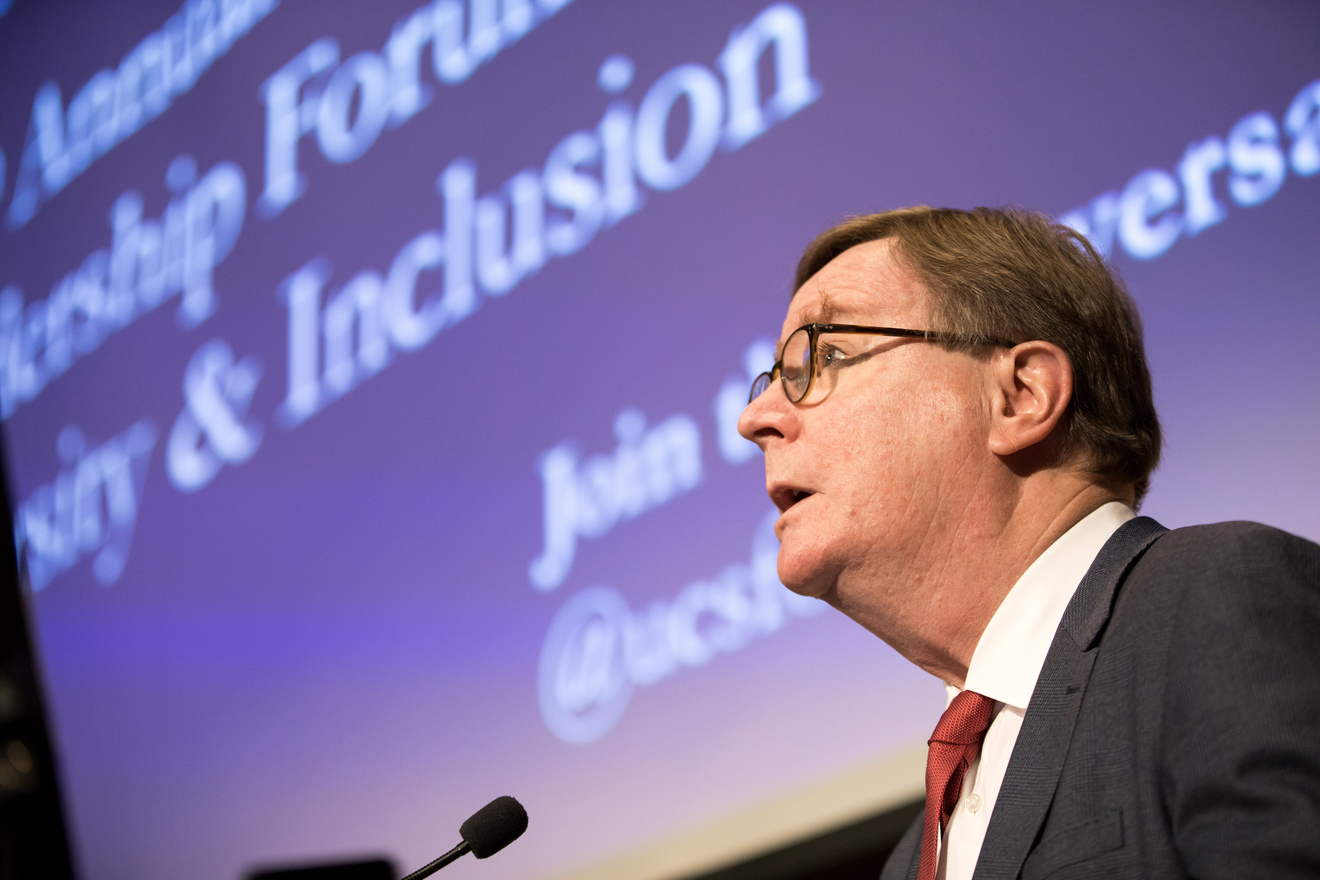 UCSF supports actionable efforts to improve engagement where our past engagement surveys have shown we have opportunities.
Our organization-wide action plan for 2018-2026 is a commitment to building an inclusive, strengths-based culture.
---
Our Road Map
Building roadmaps for staff
Community Well-Being Grants
Highway to ER Program
Talent Marketplace
Helping managers serve as advocates
Engagement Action Labs
ExecOnline Curriculum
Leadership Development Series
Identifying & addressing unconscious bias
DEI Leadership Coaches 
*New Role* - Assistant Vice Chancellor of Climate and Belonging 
Prior Road Map (FY2023-earlier)
Actions at each level
Workgroup activities and aciton planning
Formal workgroup action planning is an important question of driving employee engagement, but informal workgroup culture, systems and initiatives outside the workgroup's control, and leadership are also crucial.
---
Anti-Racism Pillars
Actions Pledged
Toward our 2018-2026 staff engagement organization-wide action plan, the following activities are the focus of our work.
1. Create a healthy, safe, welcoming climate for employees and learners at UCSF
2. Address anti-racism knowledge gaps
3. Embed equity as part of essential criteria in decision-making
4. Achieve demographic diversity in leadership
5. Achieve equity in patient care, including affiliates
6. Further UCSF commitment to the Bay Area
---
Community Forums
UCSF community events toward fostering engagement and a sense of belonging:
Updated Jan 2023