Focusing on our strengths activates engagement and helps us perform at our best. Through the lens of the world-renowed Gallup CliftonStrengths assessment, we can leverage individual talents and understand the talents of our colleagues toward personal and professional success.
---
---
Why Strengths?
International research by Gallup proves a strengths-based approach activates success. At UCSF, the more we understand our strengths, the greater our team engagement scores.
Strengths-based development helps:
identify what we do best
discover our greatest opportunities to contribute
use our talents in work and life to accomplish what is important to us
---
---
How do I identify my Strengths?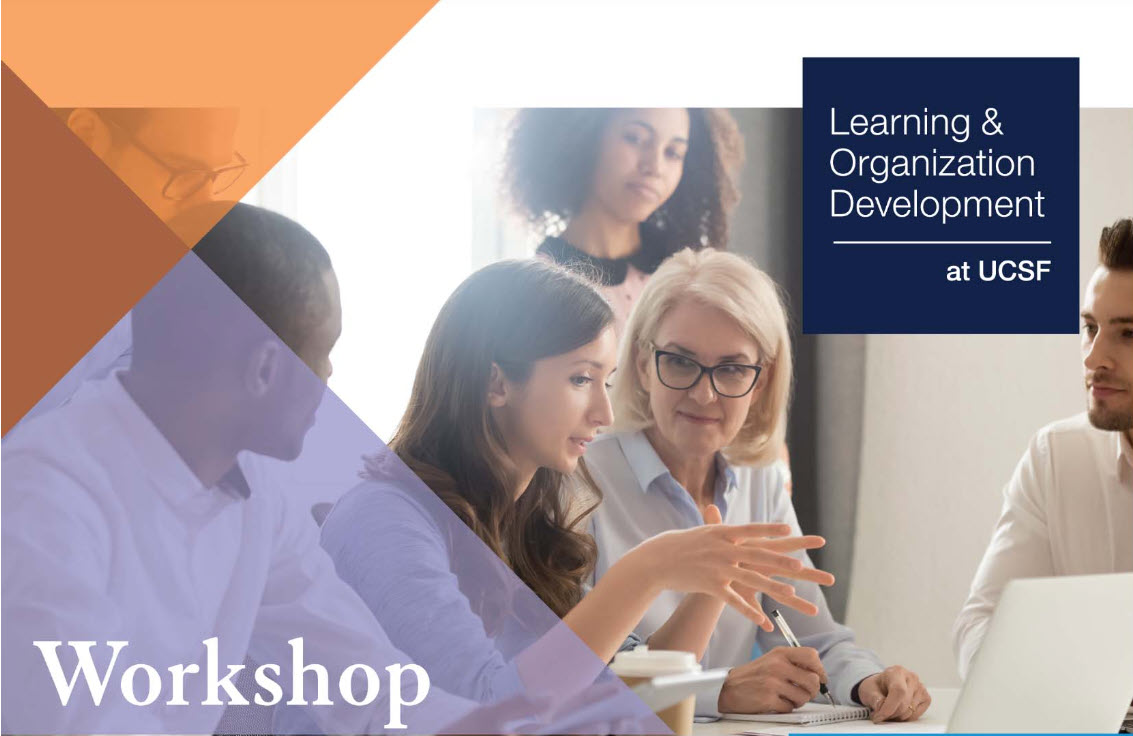 Take a development workshop with a certified Learning & Organization Development consultant at UCSF to receive guided access to your Strengths assessment:
Check out short definitions for all 34 strengths themes.
---
---
I did my Strengths Assessment - Now What?
---
---
updated 1/8/22