Engagement Survey 
UCSF partners with Gallup on a short, annual survey that provides an opportunity for us to identify UCSF's strengths and improvement areas as a workplace, towards improving our own work lives, those of our colleagues and UCSF overall. The survey is our way to measure how we're doing, but Employee Engagement happens all year long.
---
2023 Staff Engagement Survey Milestones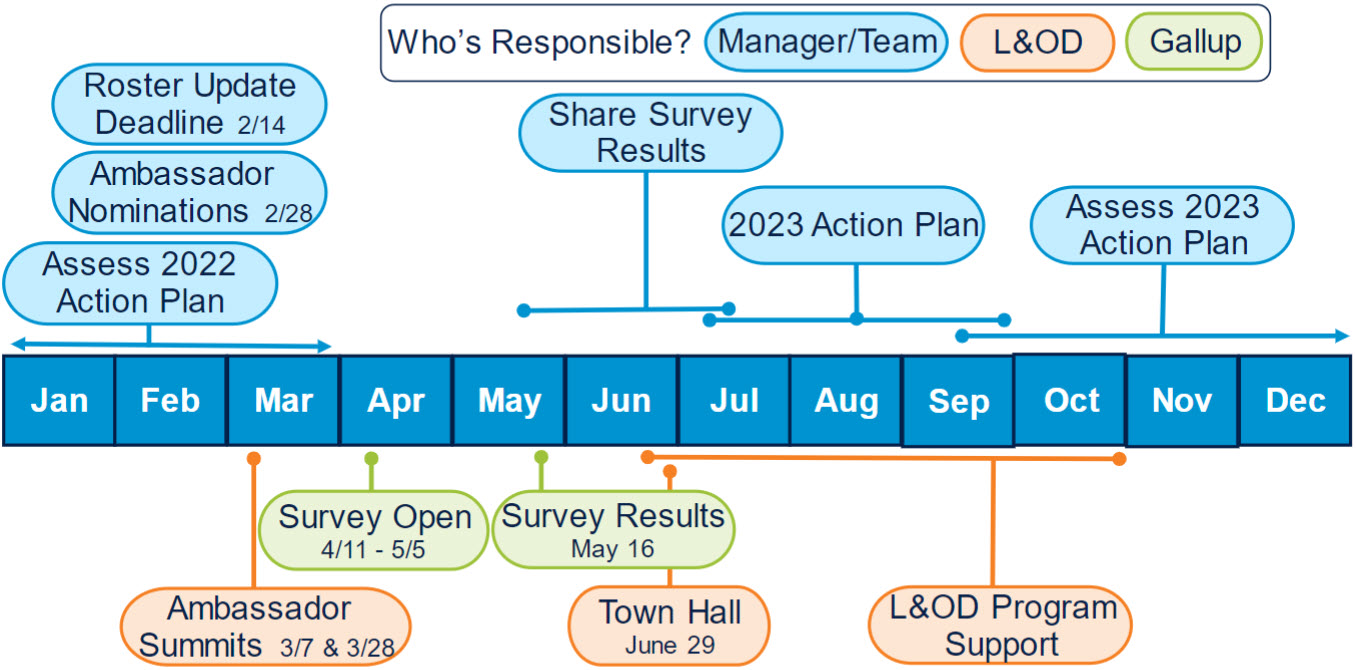 2023 Staff Engagement Survey Timeline
---
Survey Measures
Gallup's internationally-renowned research has identified 12 specifically-worded questions about engagement that indicate a high-performing work environment, known as the "Q12."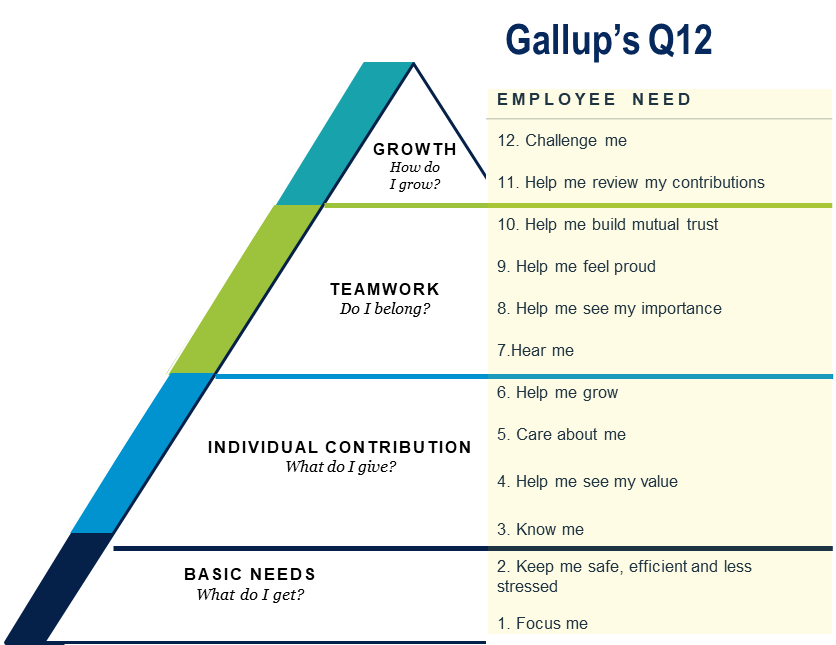 INDIVIDUAL CONTRIBUTION: What do I give?
BASIC NEEDS: What do I get?
​
Additionally, our UCSF staff engagement survey asks data-driven items tailored toward key UCSF priorities: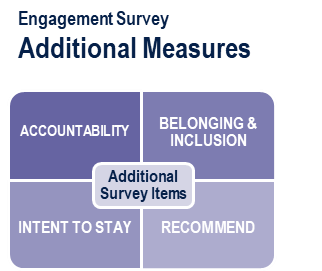 ACCOUNTABILITY: assessing action planning effectiveness of a team
RECOMMEND UCSF as a place to work and get care: Net promoter
BELONGING: one of the ways the UCSF understands and measures staff experiences of inclusion and equity
INTENT TO STAY, BURNOUT, & WELLNESS: understanding what keeps team members anchored to UCSF, why they might leave, and what their workload feels like
OPEN ENDED: "What can UCSF do to make this an even better place to work?"
Responses to all questions are confidential, combined with comments from at least five respondents by Gallup and reported to UCSF exactly as written.
---
Survey Distribution FAQs
 
Who is invited to the survey? 
Is my response confidential?
What if I haven't received my email invitation to the survey?
If made a mistake on my survey, can I retake it?
How can I see survey results for my team, rollup, or another team?
Can managers see survey results by age, gender, ethnicity, race, or other sensitive information?
---
---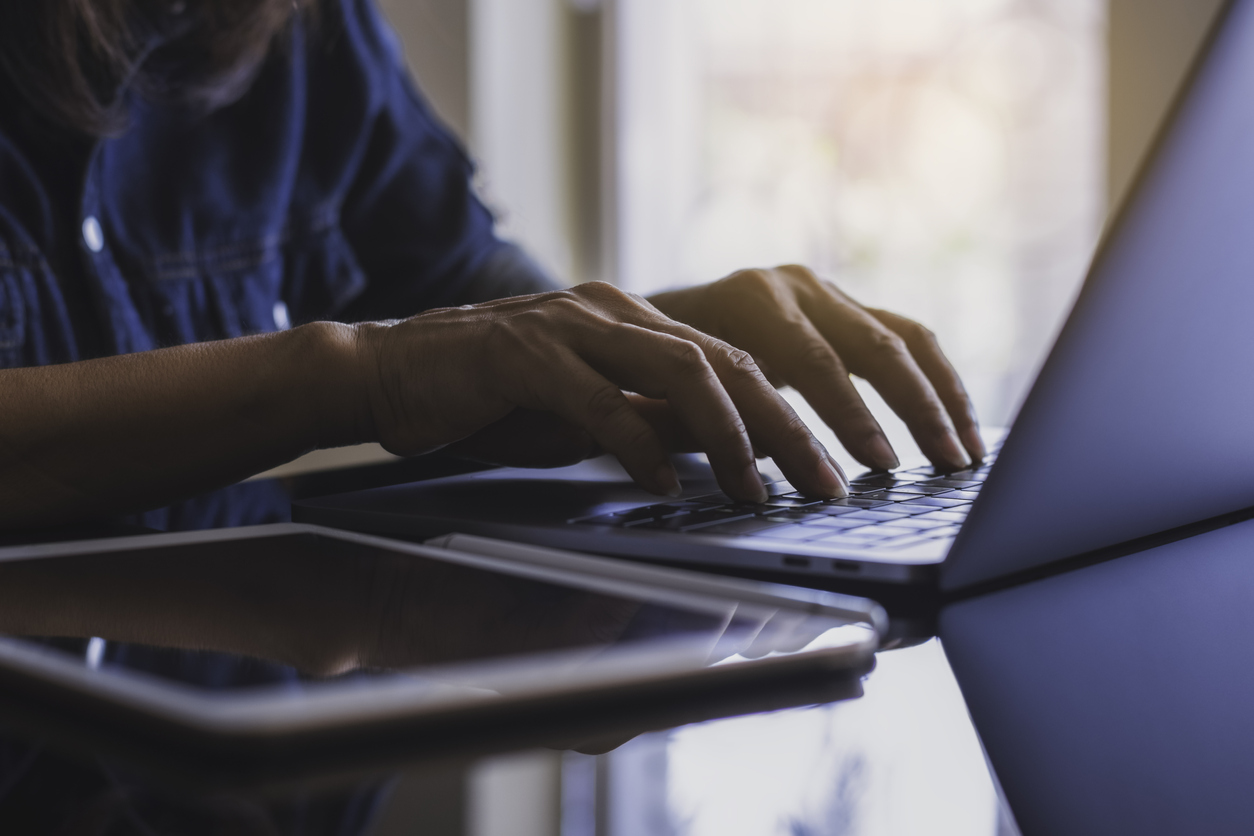 ​​​​UCSF.My.Gallup.com​​​​​​ 
(also available via MyAccess)
Gallup Access is your staff engagement portal for:​​​​
---
Troubleshooting
Call Gallup support desk
(888) 486-9104 (24/7)
For general issues with the Gallup Access portal