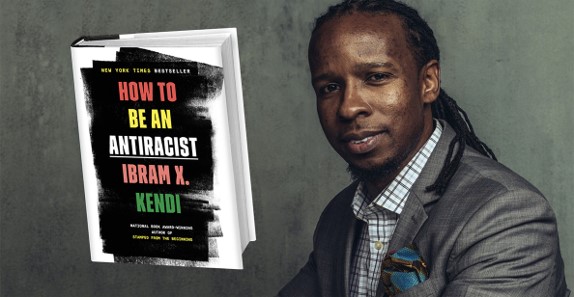 Summary of "How to Be an Antiracist" by Ibram X. Kendi
Author Ibram X. Kendi highlights how little we know about how racism works, in society and within ourselves. Thanks to our Skillsoft Percipio online library, enjoy quick summaries of the salient points from leading books and audio books by searching within our UC Learning Center.
Want more on anti-racism?
Several no-cost learning resources are avilable to UCSF, including:
Assessment
Strengths discovery resources
proven to foster a sense of belonging at UCSF
Learning Path
Diversity, Equity & Inclusion Foundations Micro-Learning
curated in partnership with the Office of Diversity & Outreach
Top Picks at UCSF
UC Learning Center Curated "Diversity" Library Topic
popular and recommended training at UCSF
...as highlighted in our recent 2023 Staff Engagement Town Hall: Follow Up.