Performance management is an ongoing, collaborative process between leadership and employees to build relationships, set expectations and goals, give and receive feedback and discuss professional development needs and career aspirations.
---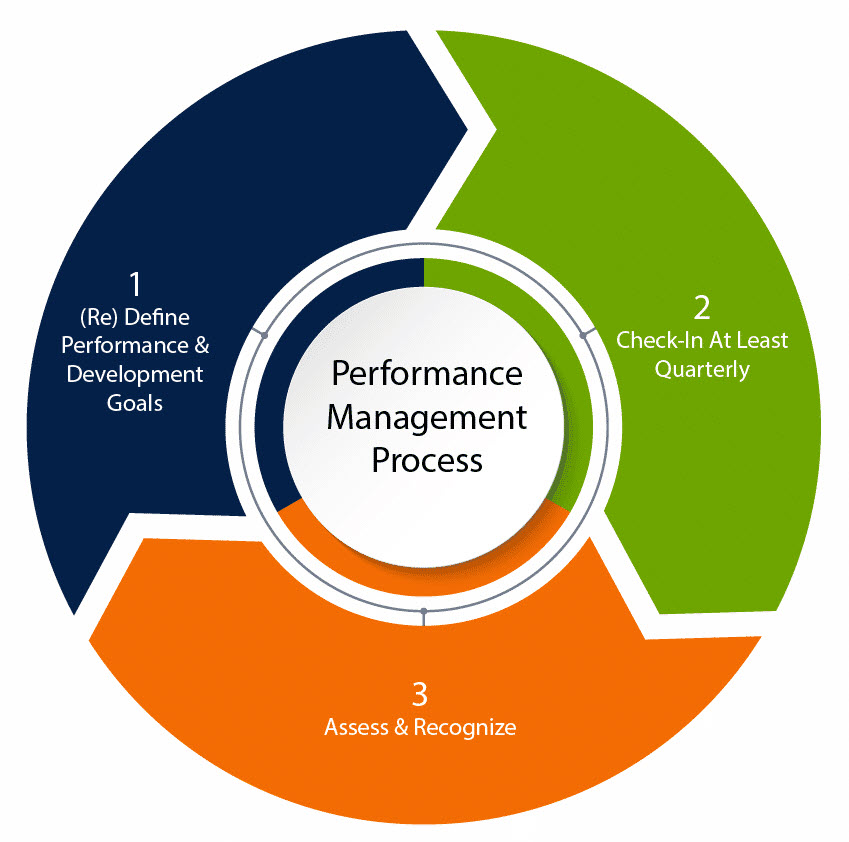 UCSF Performance Management Process eCourse
Performance management at UCSF is a critical process that fosters a shared understanding of roles and responsibilities. It involves a cycle of honest and open communication focused on planning, progress and action. Performance management brings out growth and development of the employee in service to the organization.
University of California Performance Management eCourse Series
The performance management process at UC consists of several steps:  setting expectations and individual performance goals; giving and receiving feedback; engaging and developing employees; conducting performance appraisals; motivating, recognizing and rewarding employees; coaching for performance; and managing corrective action.
---
A required, documented part of the performance management process.
Non-disciplinary in nature and intended to discuss whether established performance expectations and goals have been met, including:
Recognizing and rewarding employee contributions
Providing a fair and truthful assessment of the employee's performance, including feedback on areas of improvement
Fostering professional development and career growth, setting goals for the coming evaluation period
Written evaluations serve as a summary of feedback already provided to the employee.
Performance Evaluations & Support 
---
Employee development is an important part of the performance management process and supports an engaged workplace.
Development Planning Worksheet
Tracking Development Plans in HR Umbrella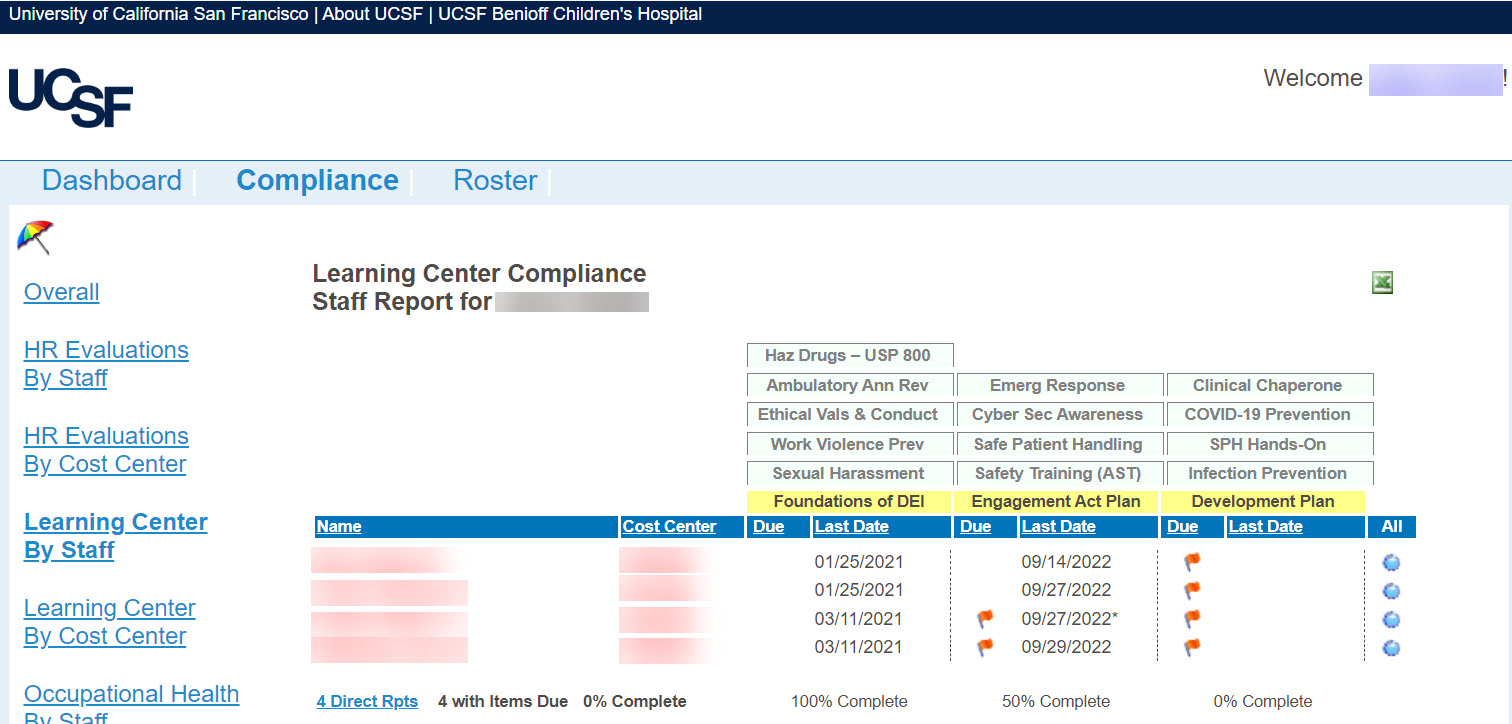 By December 31, 2023: Health Managers at S1 level and above are asked to upload your development plan to HR Umbrella.
Note: previously updated development plans count, so there is no need to re-upload an existing plan.
Support