For managers who are new to managing at UCSF.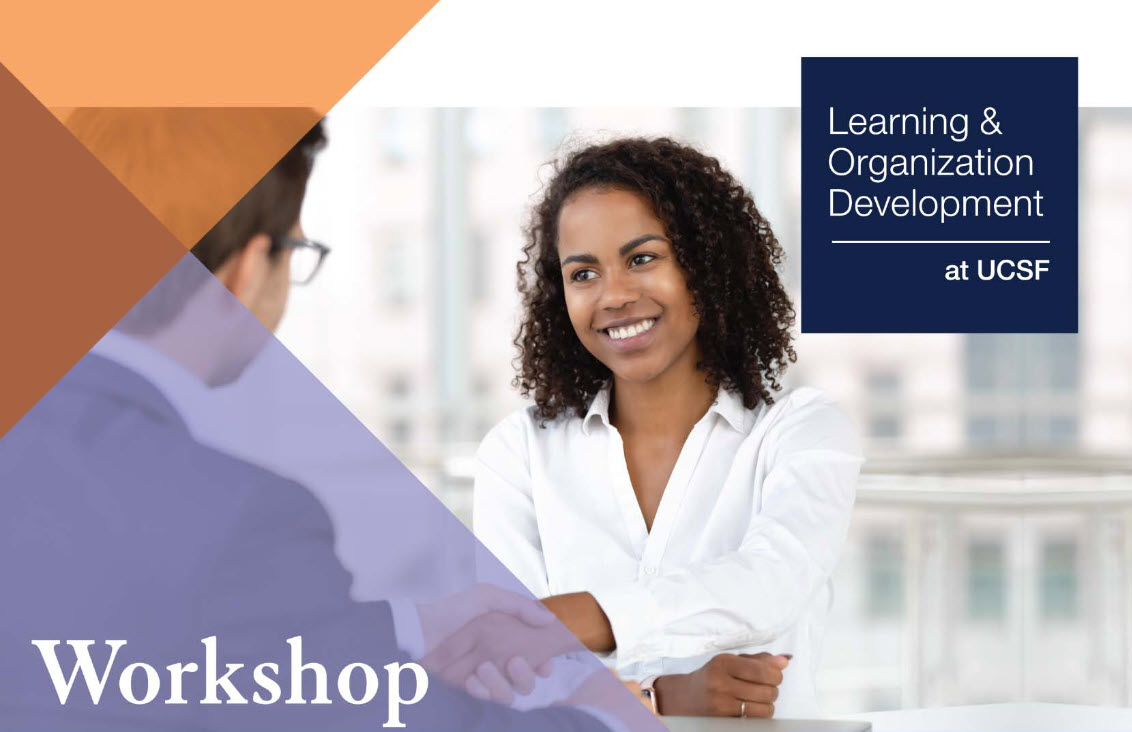 This refreshed version of New Leader Onboarding is a blended module of facilitated workshop and eLearning that orients the new supervisor or manager to leadership at UCSF.
Topics include:
Understanding the culture of UCSF and the implications for leading people
Navigating the larger support systems and structure
Identifying criteria for becoming a successful leader
Flyer: Check out and share our New Leader Onboarding flyer!
Register in the UC Learning Center 
(MyAccess login required)